Welcome to Pedestal Africa: Your Gateway to African Investment Opportunities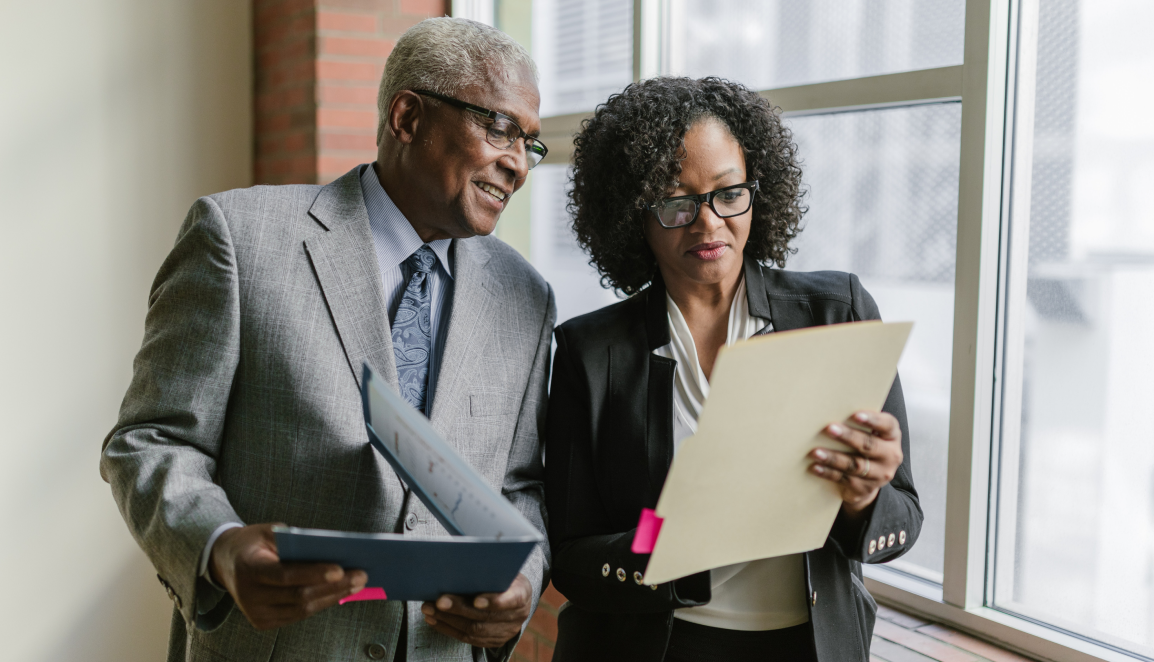 Welcome to Pedestal Africa, your trusted partner in exploring and harnessing the vast investment opportunities Africa has to offer. At Pedestal Africa, we are committed to facilitating investments, contributing to economic growth across the continent.
Who We Are
Pedestal Africa is a private investment company based in the vibrant city of Lagos, Nigeria. Our mission is clear: to bridge the gap between investors worldwide and the credible investment prospects that Africa holds. With a team of seasoned experts, we offer a wide range of services designed to support investors, development partners and institutional financiers to thrive in the African market. On the ground, we also assist governments and project promoters to get ready for and to attract investors.
Our Services
Let's take a closer look at the array of services we provide:
Investment Promotion: We are dedicated to showcasing Africa's untapped investment potential. Through strategic targeting and partnerships, we promote verified investment opportunities across various sectors.
Investment Destination Marketing: We understand the importance of perception. Using global benchmarks, Pedestal Africa works to position credible projects, ventures and locations within Africa countries as secure and viable investment prospects.
Country Risk Advisory: Making informed decisions is vital in the world of investments, especially when the destination is a developing country or region. Our team offers in-depth analysis, local knowledge and market insight on country-specific risks and regional trends, enabling you to mitigate potential challenges while optimizing the opportunities available.
Private Equity: For those seeking to invest in promising African companies or projects, our private equity services open doors to credible and high-potential ventures and projects. We identify credible prospects, and leverage government policy and incentives and connect such to sources of equity.
Merger & Acquisition: The M&E market in Africa is not as mature or liquid as in most of the world. Business expansion and consolidation are made easier with our expertise in facilitating mergers and acquisitions within Africa, using local insights and sector know-how. Our extensive network of experts helps with post M&E resourcing and operating capacity critical to success.
Pro-Investment Policy Design: We collaborate with governments and stakeholders to shape investment-friendly policies, creating a conducive environment for growth. For this our knowledge of the expectations and considerations of private and institutional capital informs the design of pro-investment policy to ensure fit and reduce risk premium.
Discretionary Research (Due Diligence): Some of the markets and prospects in Africa are hard to access and verify. We provide comprehensive due diligence research to ensure your investments are well-informed and secure.
Corporate Strategy Adaptation: Staying competitive in dynamic markets requires adaptive strategies. We assist businesses in tailoring their strategies for success in Africa. We are well positioned to support both initial country entry, M&E, growth or even divestment in this intriguing market.
Investment Ready Portfolio: Building a robust investment portfolio is simplified with our guidance and support. We develop greenfield ventures and nurture projects where we see early stage prospects that need to be stewarded and de-risked prior to scaling and third party investing.
Social Impact Investing: At Pedestal Africa, we believe in making a positive difference. Our commitment to social impact investing aligns your investments with causes that matter. Linked to this is our expertise in environment, social and governance (ESG) work for impact investors, or other ESG-sensitive clients. We cover pre and post-investment study and design, monitoring, and peculiar needs such as nominee equity.
Trade Support: The needs of trade with and out of Africa are unique, even as the scope is changing due to developments such as the Africa Continental Free Trade Agreement. Our region-wide purview offers clients the support they need with sourcing credible and reliable supply in a diverse market, whether their need is commodities, minerals, oil and gas or services.
Franchising: Explore the exciting world of franchising opportunities in Africa with our expert insights. Recognising that this is a yet to mature sector in Africa, we are pioneering franchising development and advocacy through a dedicated subsidiary Africa Franchise Center.

Our Deal Stream
In addition to our extensive services, Pedestal Africa offers an online platform that connects investors and innovators. Whether you're an entrepreneur with a groundbreaking idea or an investor seeking the next big opportunity, our platform provides a space for collaboration and growth.
Investment-Ready Deals
For those looking to dive right into investment opportunities, Pedestal Africa offers ready-made investment deals that are carefully curated and vetted. These opportunities span a variety of sectors and are designed to help you maximize your investment potential.
At Pedestal Africa, we seek to contribute to economic growth in Africa, fostering trust, and creating critical linkages. Join us on this exciting journey as we explore credible investment possibilities that Africa has to offer. Stay tuned for more insightful content and updates as we continue to empower investors and businesses in Africa.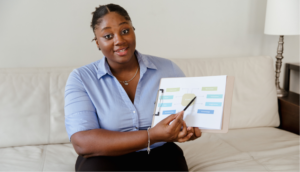 Creating a conducive and supportive environment for investments is essential for fostering economic growth and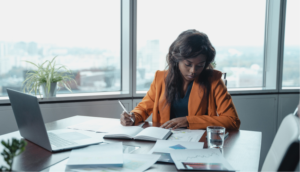 In the world of investments, knowledge is power. Making informed decisions requires a deep understanding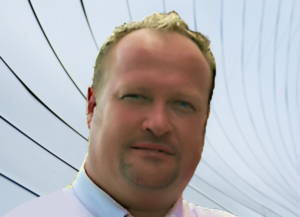 We are delighted to announce a significant addition to Pedestal Africa's International Advisory Board –