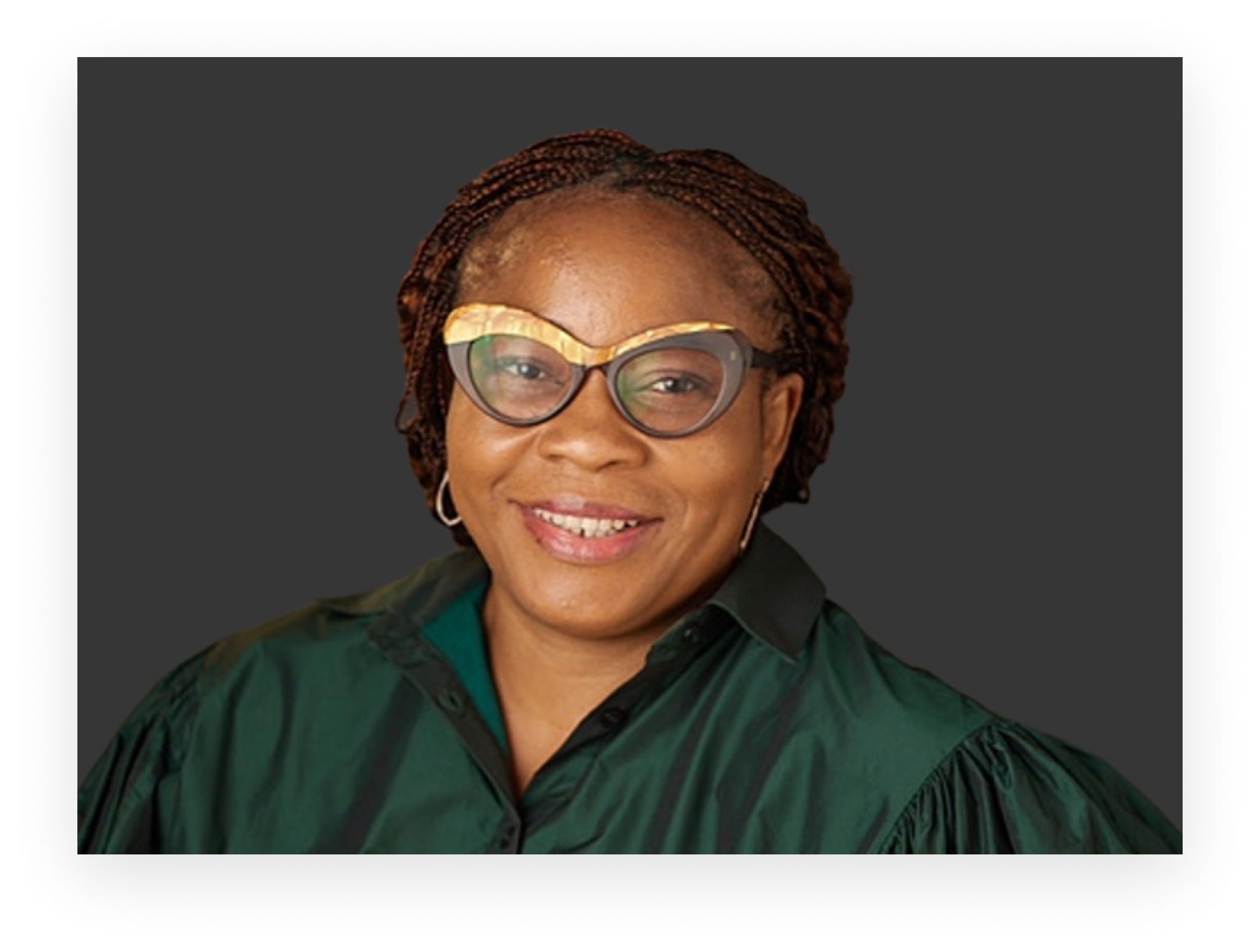 Nkechi Arinze is an accomplished advertising professional and CEO of Pedestal Media Limited, a diversified marketing communications company.
She brings to the Board unique strengths as a chartered directorship practitioner, combined with over two decades of professional and entrepreneurship experience leading nonprofit organizations and nurturing startups.
With academic and working backgrounds in education and social enterprise, conflict resolution, and ESG, her unique insights are invaluable to the business development, audit and human capital strategies of the board.
An Alumnus of University of Nigeria, Lagos Business School, Hope Waddell College and others, Nkechi is a seasoned corporate executive, and a passionate advocate for education and empowerment. She is cofounder of a non-profit organization dedicated to the education of the girl child, which provides scholarships, in-school support and career guidance to young girls and teachers in rural schools.

Nkechi is a member of the Chartered Institute of Directors and the Advertising Regulatory Council, among other professional bodies. She also takes pride in her role as an active mentor to numerous entrepreneurial and professional women, an active investor, business innovator, and entrepreneur.