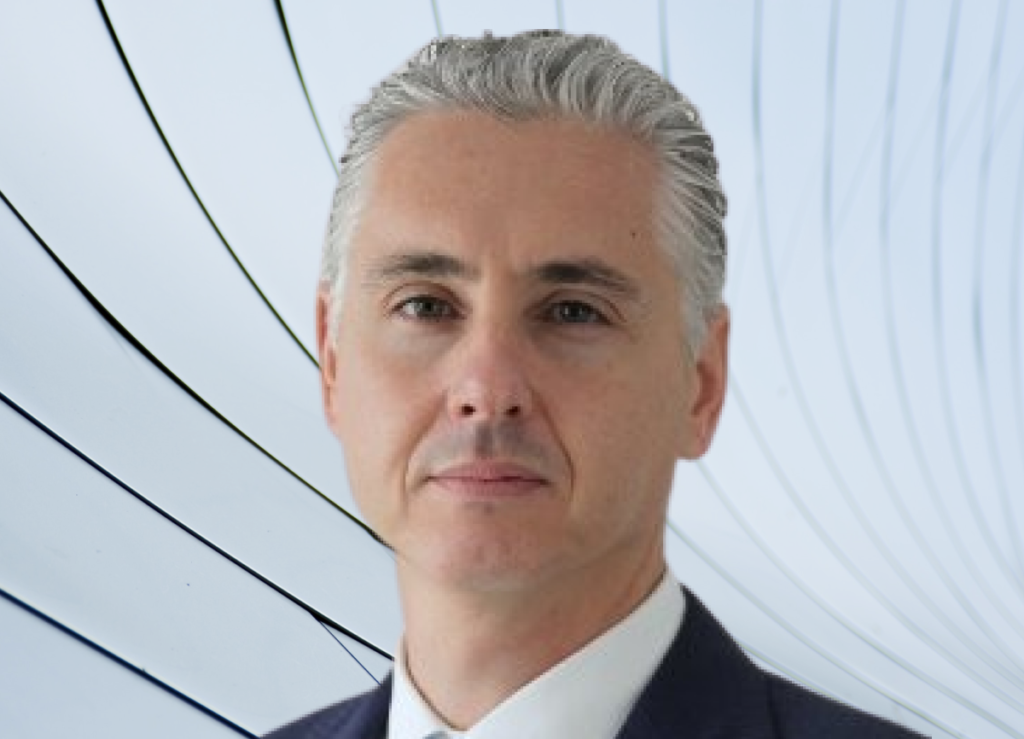 Senior executive with almost two decades in the Energy Sector and in International Trade and Economic Diplomacy.
Founder and Managing Partner of Excalibur International Advisory (EXIA), Country President at Anglo-Tunisian Oil & Gas (ATOG), senior advisor for several energy companies, both in Oil & Gas and Renewables. Previously served as General Manager with Shell and Vice-President with BG Group in Tunisia, and Executive Director in charge of International Relations at UTICA, the leading confederation of Tunisian businesses.
He holds a Master's Degree in Commercial Diplomacy, an MBA, and Bachelor's Degree in Finance.
In addition to his international business and energy investment expertise, Mehdi is known as a multi-sectoral business leader having served as President of the Tunisian-Danish Chamber of Commerce, Board Member and President of Honour of the Tunisian-British Chamber of Commerce, Board Member of the Arab-British Chamber of Commerce in London and the American Chamber of Commerce in Tunisia. He is also a Founding Member and the former President of the Tunisian Council for Bilateral Chambers.
His insights into the foreign direct investment environment in Africa, particularly North Africa, is outstanding even as he seeks to enable intra-African trade and investment on multiple fronts.