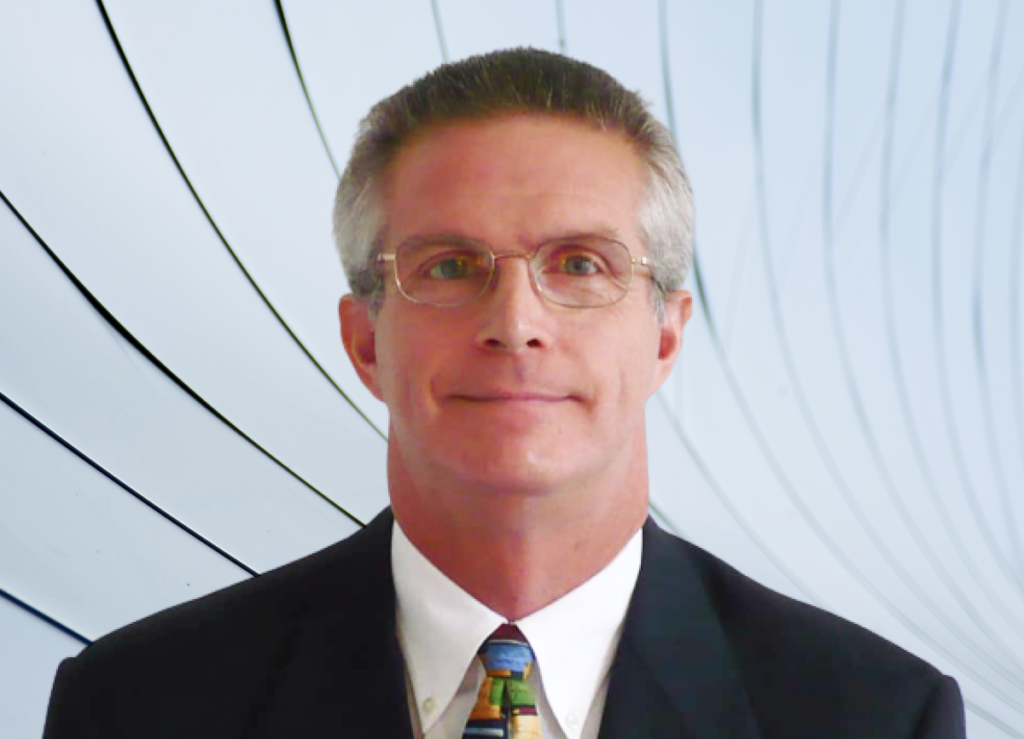 About Edward (Ned) Voelcker
Edward has extensive finance, governance, business development, strategic planning and change management experience which he gained from working for UK FCDO, KPMG, Chevron and BG and living in 5 different countries including 8+ years in Nigeria/Africa. He has excellent working knowledge of governance issues in developing countries, complex Joint Venture structures, NPV and IRR optimisation, due diligence, local content and a proven ability to work with different cultures.
With extensive time he spent in Nigeria and some time in East Africa, he can provide constructive challenges to management based on a strong understanding he has about the differences between doing business in the USA/EU/OECD countries vs. doing business in developing economies.
His specialties are finance, governance, due diligence, change management, Production Sharing Contracts (PSCs), Marginal Fields, IOC divestments in Nigeria, business development, joint ventures, and operating agreements. He has strong knowledge of the Nigeria Marginal Fields ongoing bid round and the Nigerian Gas Flare Commercialisation Program (NGFCP)