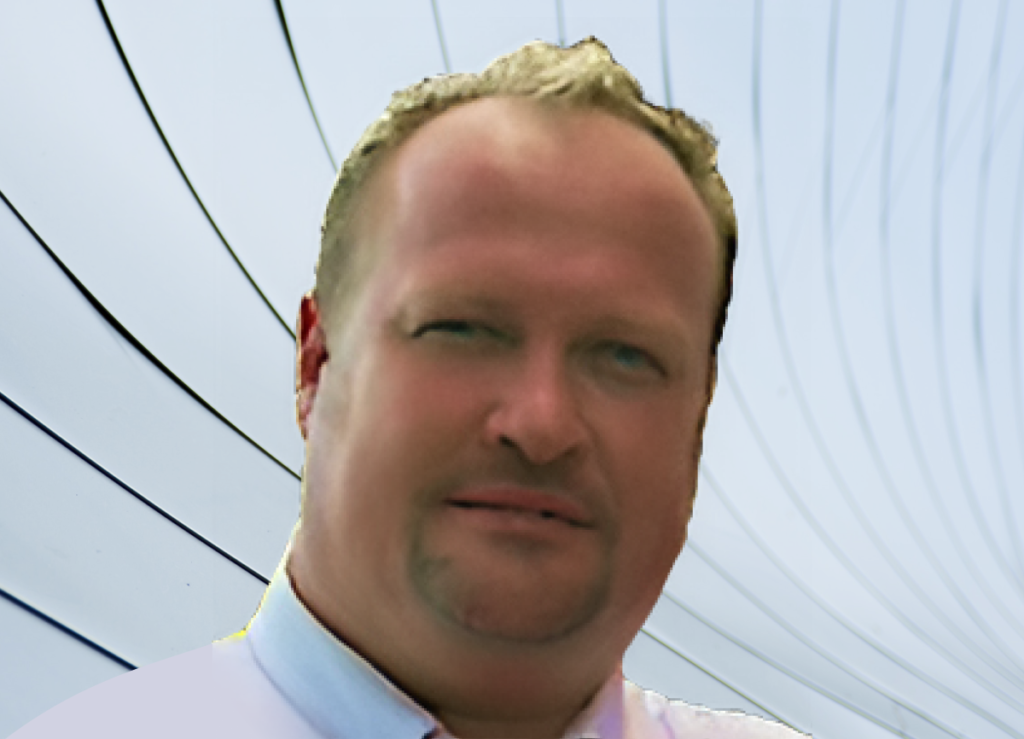 Dave van Rensburg is a consummate entrepreneur and multi-sectoral business builder with footprints across several countries in Africa. He has led successful country entry and expansion of businesses as diverse as franchising, fast moving consumer goods, advertising, renewable energy, and hospitality.
Originally from South Africa, Dave pioneered the operations of the first indigenous food franchise in Nigeria, Mr. Biggs, from the food stable of the storied conglomerate UAC. He also led one of the most innovative out of home media companies in Africa, Global Outdoor in its entry into West Africa. Building on Dave's foundation, both businesses have gone on to become sector leaders in West Africa.
Thereafter he became the West Africa marketing director for LaCasera beverage brand, before founding New Earth Energy which is leading in renewables in five countries, and Fish Eagle Manor resort in East London, South Africa.
Besides diversified experience, Dave brings to Pedestal Africa's Advisory Board unique insights around operations and processes which are critical for our client and equity businesses.