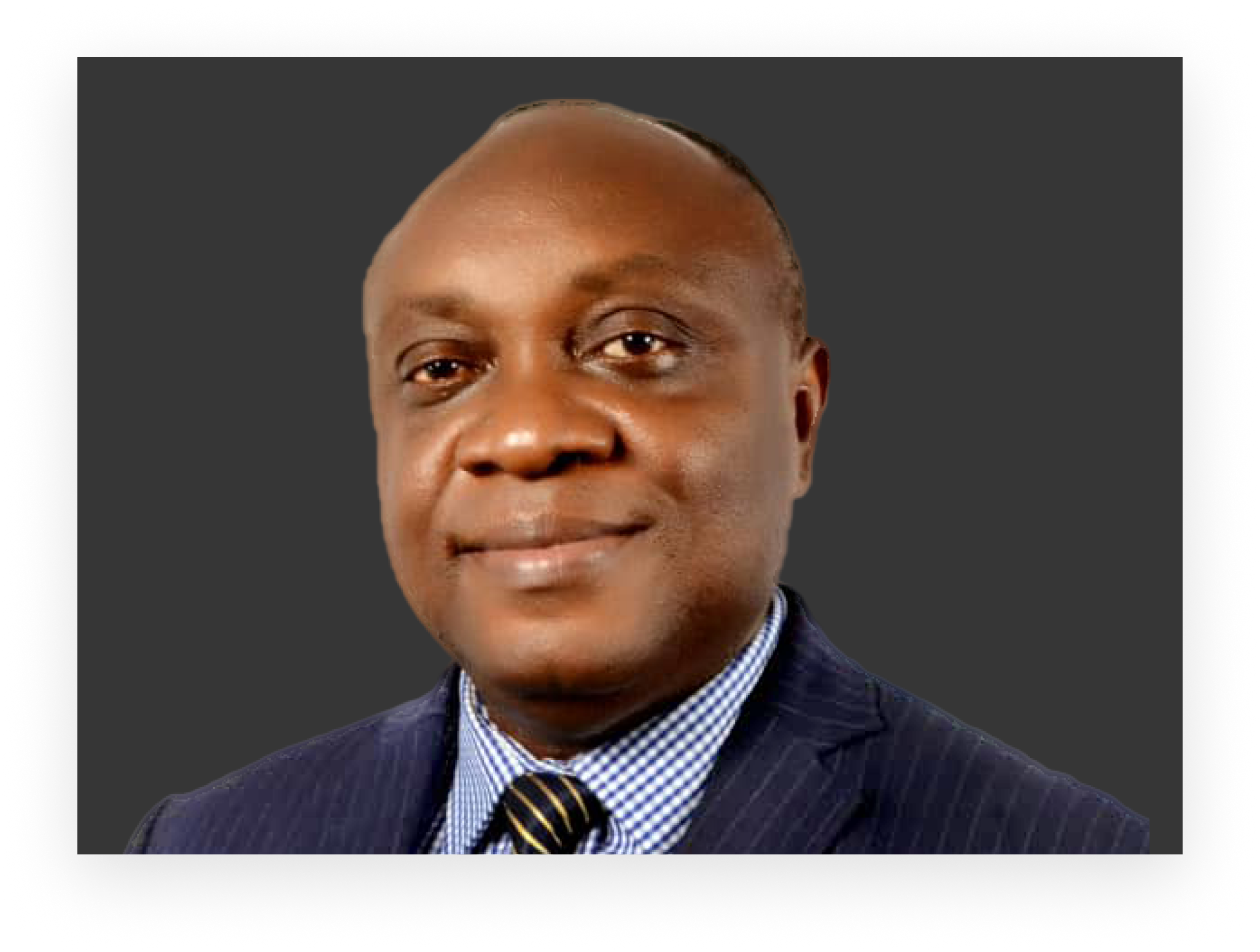 A 1986 graduate of the University of Lagos, Val was called to the Nigerian Bar in 1987 and has since then been engaged in different aspects of Legal Practice. Starting as an in-house counsel at the Federal Housing Authority, he became exposed early, to knotty property disputes and litigation. Val soon became an Associate at Enuma and Co, before breaking out in 1992 to be a co-founder of Nkeaze Associates.
Val's practice areas include Corporate and Commercial Law, Property and Construction Litigation as well as Administrative Law, and he is on the board of many companies.
A target-driven and goal-oriented lawyer, Val has worked on several oil and gas transactions and has a sound understanding of intricate and complex legal issues in his chosen areas of practice.
Val's passion for excellence makes him a consummate professional. He is constantly engaged in commercial litigation as well as in Alternative Dispute Resolution proceedings.